On my website on Astronomy and Astrophotography you will find information about me and what I am doing. I am an amateur astronomer since 45 years. 40 years ago I started taking pictures of the night sky. For many years I only had a tripod and a camera. Today I own a small observatory with several telescopes for taking photos and watching the sky visually. I offer on my homepage: 1. CCD-astrophotography from my location Buxtehude (near Hamburg, Germany). Objects are star clusters, supernovae, galaxies and nebulae (emission and dark nebulae) but also comets, the sun, the moon and planets. 2. My experience with my telescopes and doing astrophotography
Welcome to www.astro-photos.net
My homepage is continiously expanded and updated. Please revisit this website frequently!

I like to take photos of deep sky objects. Until 2009 I used a CCTV-camera but since then I take the photos with cooled CCD-cameras from my backyard in a small town in Northern Germany, though unfortunately under a light polluted sky.
Enjoy !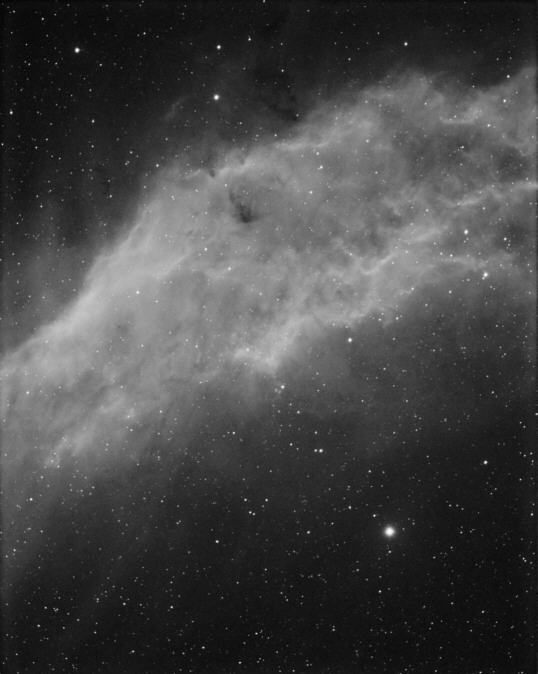 Emission nebula NGC 1499 (California Nebula) in the light of ionised hydrogen (Constellation Perseus)

Please click on the image to access more CCTV- and CCD-images.